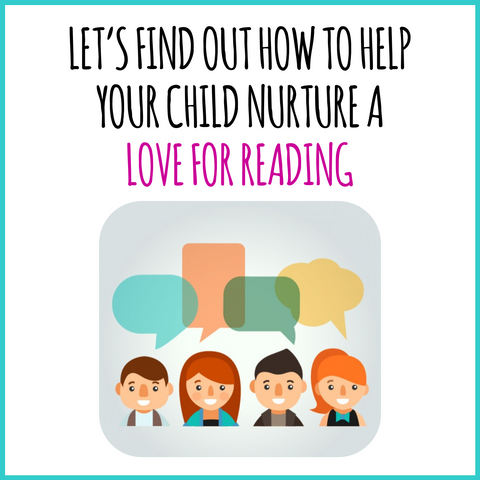 Literary Appreciation One-on-One Consultation Session (For Parents & Child)
One-on-One Consultation Sessions will benefit parents who wish to get a private, customised diagnosis of how they can help to nurture a love for reading in their children. These sessions are complementary to our literary appreciation clinics for parents where we speak to a larger group of parents about our approach.
Does your child hate reading?
Is it difficult to make him or her pick up a book voluntarily during their free time? 
Do they prefer to spend their time watching YouTube or playing with mobile devices?
Parenting is a really tough job and we know all you want is the best for your child. And that is why we are starting one-on-one consultation sessions with parents and their child to nurture a love for reading in their children. 
These sessions are suitable for parents and children aged 5 to 12 years old. 
Here is a brief description of what happens during the consultation session:
1. Interview with parents
A proprietary questionnaire is used to create an understanding of the individual family's situation within the context of our 3-tiered approach. We strongly recommend that both parents are present for the consultation session. 
2. Interview with child
A proprietary questionnaire is used to develop an understanding of the child's personality, interests, preferences and hobbies. 
3. Learnings and Recommendations
Based on the questionnaire administered with both parents and child, a diagnosis with learnings about the family's situation and recommendations for the parents will be shared. 
Upon signing up, we will get in touch with you to arrange for a consultation session at a date and time convenient for you and your child.
After the consultation session, parents may choose to sign their child up for a longer-term literary appreciation programme where we will work with the child to develop a love for reading. 
For more information on our approach, find out more here. 
We strongly recommend that both parents attend the consultation session together with your child. 
For a limited time period only, enjoy an early bird price of $49 if you sign up before the 22nd September. 
If you would like to reach out to us to find out more about our consultation sessions, drop us a mail at: myimaginationkingdom@gmail.com